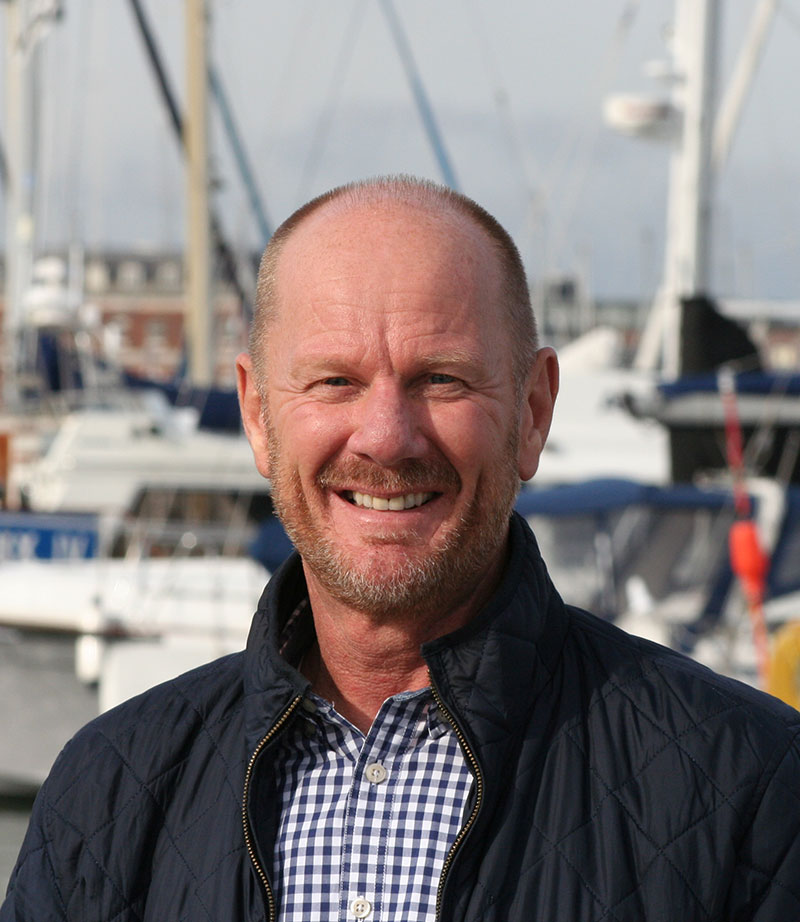 Martin Harding,
Managing Director
Managing Director and founder of Global Marine Associates, Martin has more than 30 years of sales and marketing experience gained within the leisure marine industry.
During more than 10 years of working for US based steering and controls manufacturer, Teleflex Marine, Martin progressed from an initial role as European Sales Manager through to the position as Global Marketing Manager working on both sides of the Atlantic to develop successful OEM and Aftermarket sales and marketing strategies for use worldwide.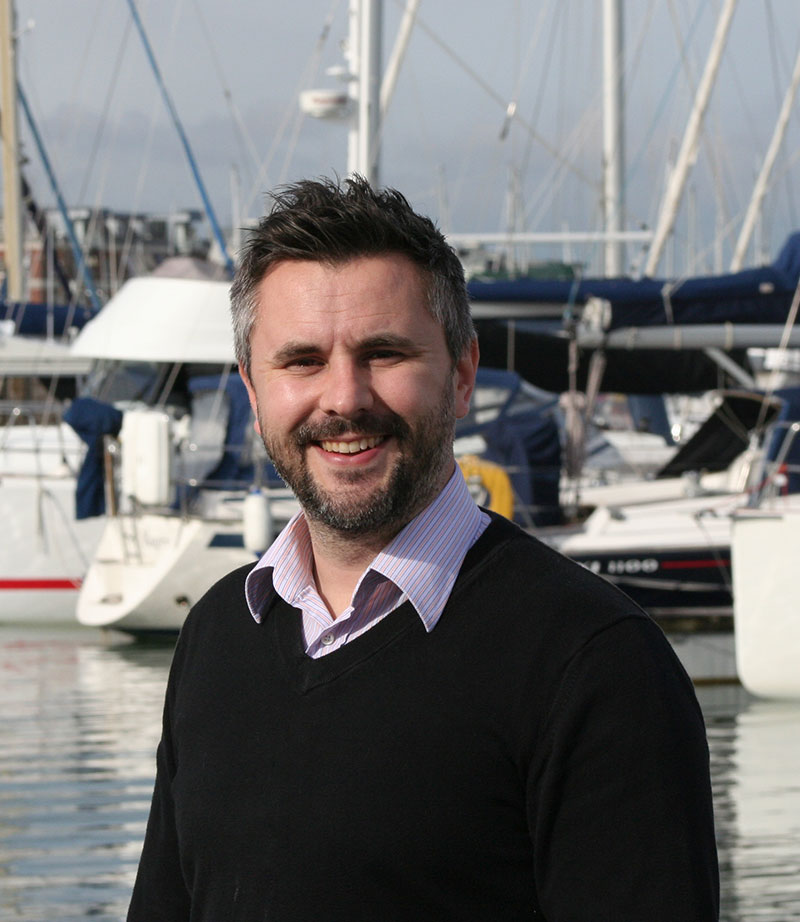 Chris Smart, 
Business Development Manager
With his considerable experience in sales, marketing and product management roles, Chris's understanding of what it takes to successfully position and establish a brand within any market is regularly put to good use as we continue to develop our client's sales in Europe.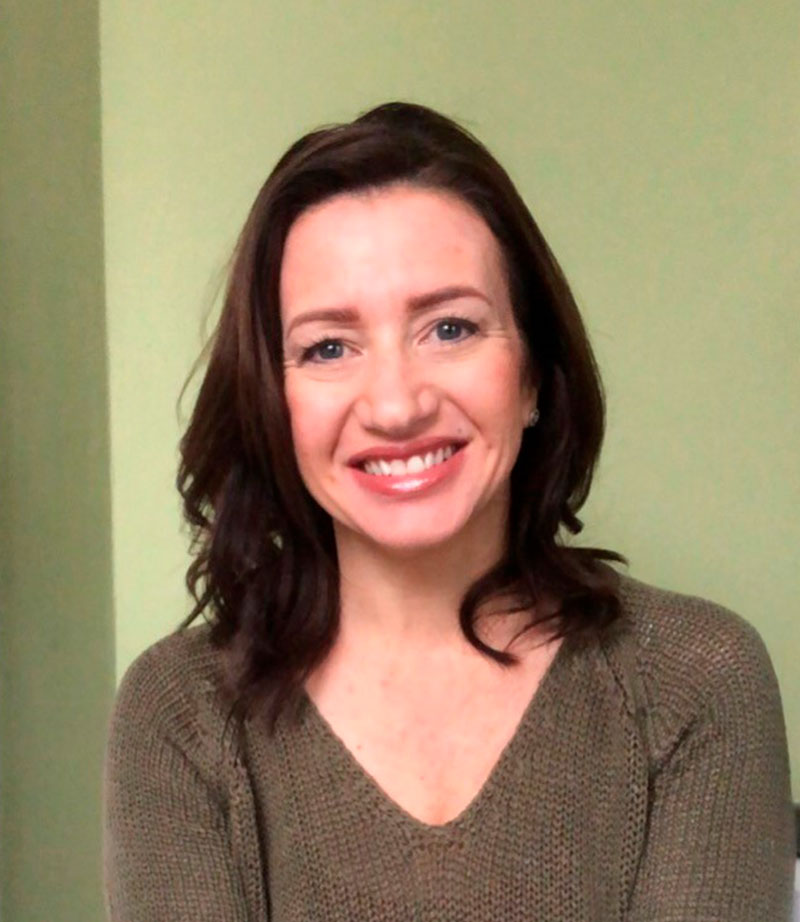 Emma-jane Stringer,
Accounts Manager
With a long background in various secretarial, PA and finance roles within private sector companies, Emma's responsibilities include the compilation and management of sales reports, alongside our book keeping and general accounting needs.