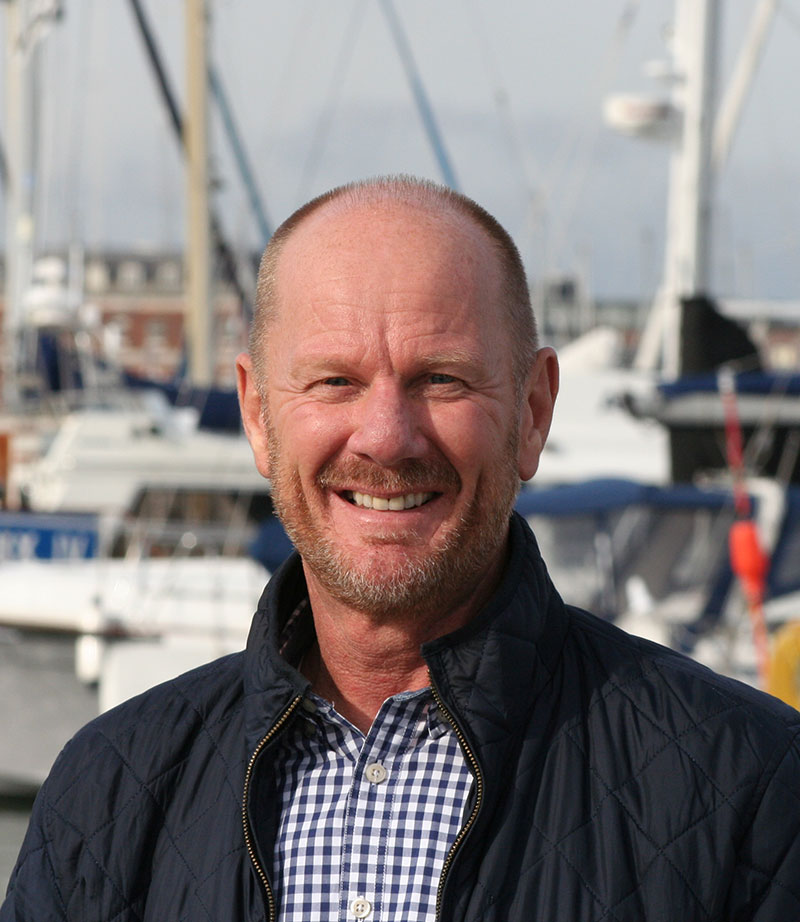 Martin Harding,
Managing Director
Managing Director and founder of Global Marine Associates, Martin has more than 40 years of sales and marketing experience gained within the leisure marine industry.
During more than 10 years of working for US based steering and controls manufacturer, Teleflex Marine, Martin progressed from an initial role as European Sales Manager through to the position as Global Marketing Manager working on both sides of the Atlantic to develop successful OEM and Aftermarket sales and marketing strategies for use worldwide.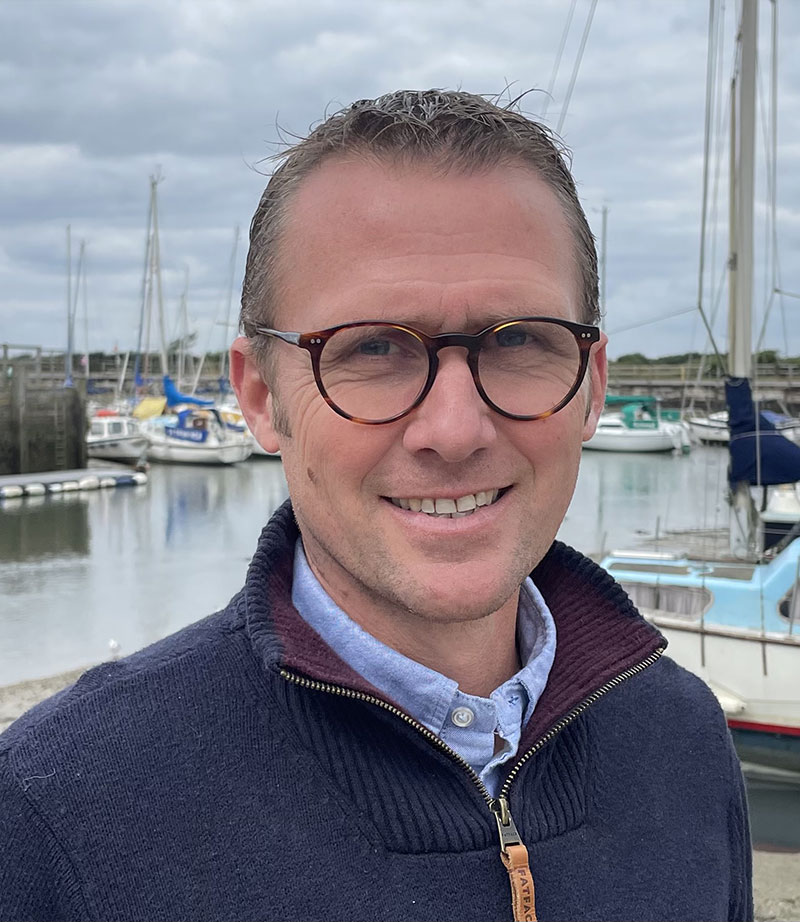 Paul Woodlock,
European Sales Manager
With more than 30 years of experience working within the UK marine industry in both the distribution and retail market sectors, Paul joined the GMA team in 2021 after 10 years as Sales and Marketing Manager at Hypro Marine (specialist UK distributor of hydraulic steering and controls) where he was responsible for OEM sales and for the successful development of a complete national dealer network.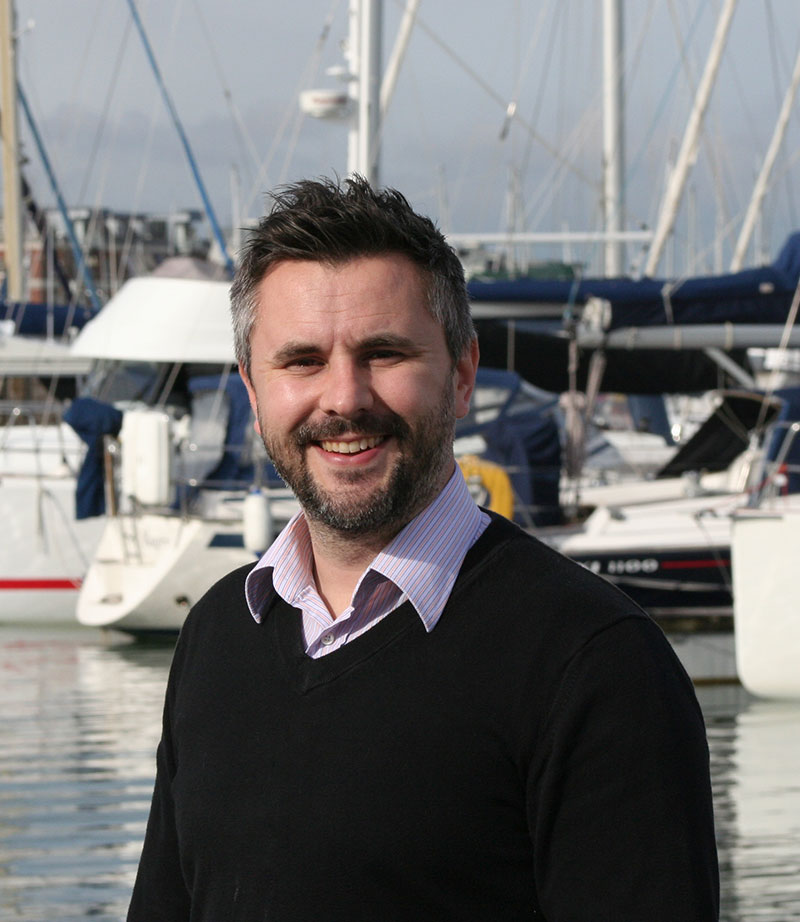 Chris Smart, 
Sales Support Manager
With his considerable experience in sales, marketing and product management roles, Chris's understanding of what it takes to successfully position and establish a brand within any market is regularly put to good use as we continue to develop our client's sales in Europe.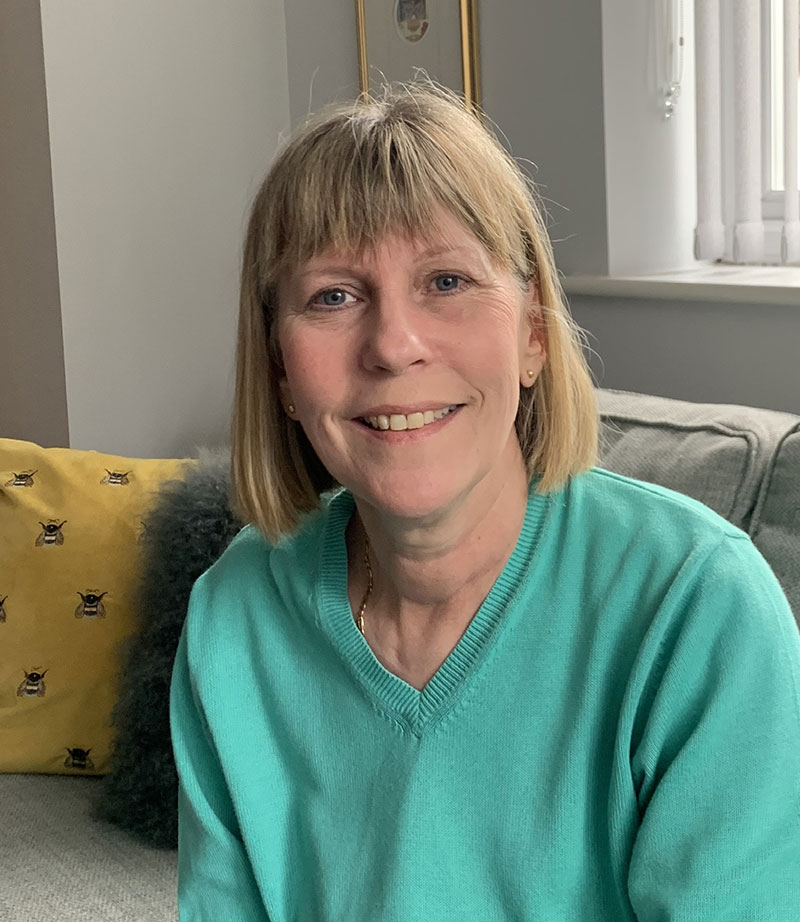 Audra Jarvis, 
Admin/Accounts
Having worked within the international team at steering and controls manufacturer Teleflex for many years, Audra has a very good understanding of how the European distribution market works and combined with being exceptionally well organised, she does a great job of keeping our sales figures and accounting records right on track.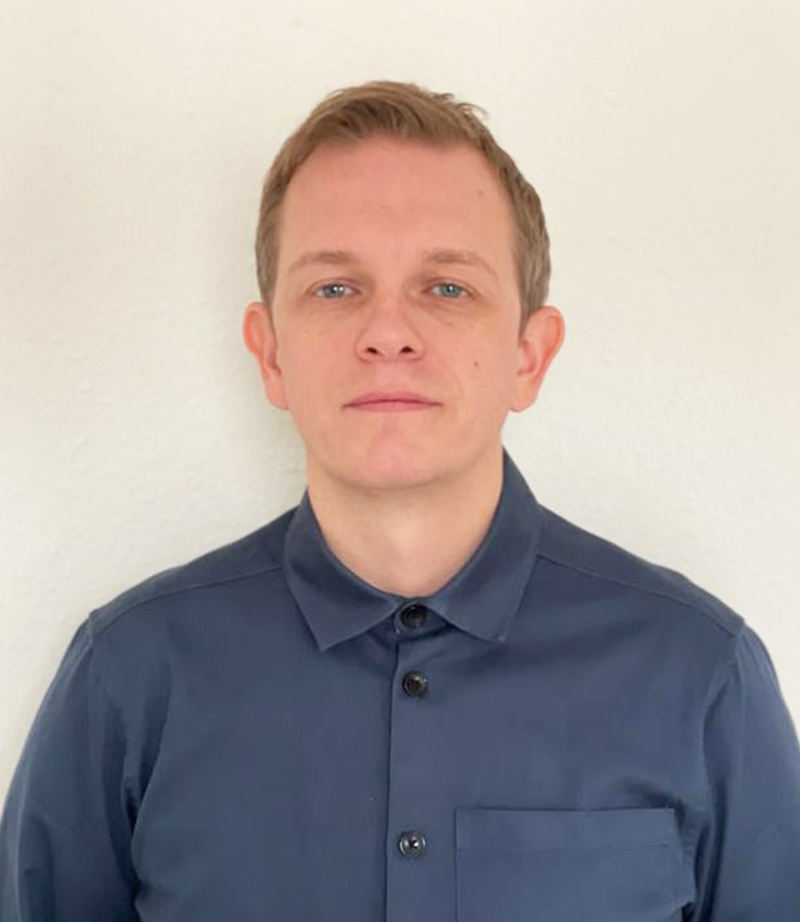 Richard Platt,
GMA Marketing Support
Responsible for the creation of all our required graphic materials, whether it be for web, catalogue or exhibition use, Richard's first-class approach and flare for design ensures that we provide 1st class materials for our clients and customers across all media platforms.